Thank you for downloading! Please check your inbox. If you do not see the email within a few minutes, check your "junk mail" folder or "spam" folder.
Before You Go: Check Our Exclusive One-Time Offer: ↓
Get a $1000 Consultation on IT Recruitment in Poland for Free!
Obtain Your Customized Roadmap for Hiring Top Talent in Poland, Complete with Key Insights on Salaries, Benefits, and Strategies to Build Your Team Quickly and Effectively, Even if You Don't Have Hiring Experience in Local Market.
✂️ Tailored to Your Business Needs 🔒 Risk-Free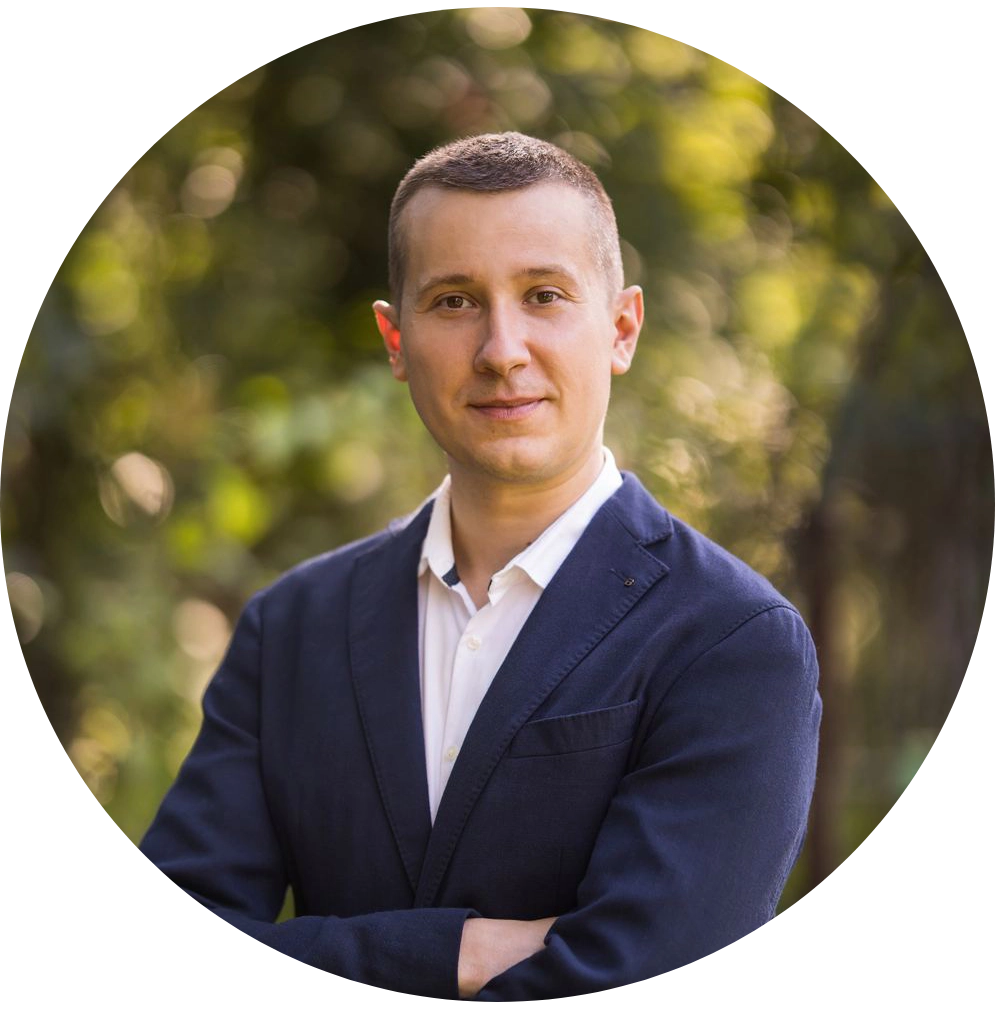 Dear Business Leaders & Recruitment Specialists,
In a rapidly evolving digital landscape, the right IT talent isn't just a resource – it's the backbone of your success. At Itentio, we understand the unique challenges and opportunities within Poland's vibrant IT sector. Our bespoke consultation, usually valued at $1,000 but now offered for free for a limited time, is your gateway to mastering the art of IT recruitment in the local IT market.
Why Choose Itentio's Expert Consultation?
Minimize Hiring Risks: Make informed hiring decisions with our expert guidance, significantly reducing the risks associated with recruitment, such as turnover and mismatches in skill or culture.
Cost-Effective Hiring Solutions: Efficient recruitment means reduced hiring costs. Learn how to streamline your recruitment process to save time and resources while attracting the best candidates.
Tailored Recruitment Strategies: Each business is unique, and so should be your recruitment approach. We provide customized strategies to attract and retain top-tier IT talent, ensuring your team is equipped to meet your specific business goals.
As CEO of Itentio, I've witnessed firsthand how the right IT talent can transform businesses. This consultation is your first step towards building a formidable IT team that drives growth and innovation. Take advantage of this exclusive opportunity to elevate your IT recruitment strategy.
Claim your free consultation now and join the ranks of successful companies who have mastered IT recruitment with Itentio.
Vlad, CEO of Itentio IT Recruitment
Claim Your Free Consultation Now
⭐⭐⭐⭐⭐
"We wanted to hire software engineers in Poland and Itentio did an excellent job by providing us with a number of outstanding candidates to interview. They understood our recruitment needs and helped at each stage of recruitment process. This resulted in the filling of our positions and we had very exciting additions to the team. We strongly recommend Itentio as a reliable IT recruitment partner."

COO, Strategic Advisor, UK
⭐⭐⭐⭐⭐
"Itentio is a reliable Recruitment partner. We have been working with Itentio on different roles: developers, QA engineers, managers, and DevOps engineers. The collaboration process is transparent and simple, and most importantly - fast and effective. The company does its own prescreening and interviews prior to sending qualified candidates to review. They are professionals in their field and know the labour market well. There was not a single position that we could not close together."

Chief Executive Officer, USA
⭐⭐⭐⭐⭐
"Itentio IT Recruitment was able to understand our business needs quickly. As a result of that, we have interacted with good-quality candidates for the roles we were after. We made some great hires."



HR Manager, USA
Spaces for this special consultation are limited
Reserve your slot now and gain the knowledge you need to succeed in recruitment in the Polish IT Market.