Itentio IT recruitment -Comprehensive Recruitment Services
Discover the range of our IT recruitment services, including international recruitment, direct search, executive search, consulting, and outsourcing.
We work with great companies like these
Our range of IT Recruitment services includes the following
International Recruiting
We search for exceptional candidates worldwide based on our client's preferences. We focus on finding the most talented individuals who align with your organization's requirements.
Recruitment Outsourcing
Our recruitment outsourcing services include candidate sourcing, in-depth interviews, offer management, and continuous candidate mood monitoring. By partnering with us, you can focus on your core business functions while we efficiently handle the talent acquisition process for you.
Executive Search
For those seeking experienced managers or C-level professionals, our executive search services are designed to fulfil your needs. We identify, assess, and present candidates with the required leadership qualities, industry knowledge, and strategic vision for executive-level positions.
Contingency Recruitment
We specialize in the direct search of IT talent across diverse sectors: gaming, FinTech, Blockchain, Digital Marketing, AdTech, MedTech, IoT, E-commerce, and many more. Our dedicated team uses targeted strategies to engage with exceptional IT professionals with the specific skills and expertise your organization seeks.
Recruitment Consulting
Are you considering establishing a new development centre in Poland? We provide comprehensive information, market analysis, and strategic guidance to help you make informed decisions about local IT markets in Poland and the CEE region.
Empowering Organizations: Unleashing IT Recruitment Potential
At Itentio IT Recruitment, we are motivated by delivering exceptional recruitment services that meet the evolving needs of our clients. Our team of seasoned IT Recruitment professionals is focused on finding the right talent for our local and international clients. Partner with us to increase recruitment results, access top-tier talent, and drive your organization's success.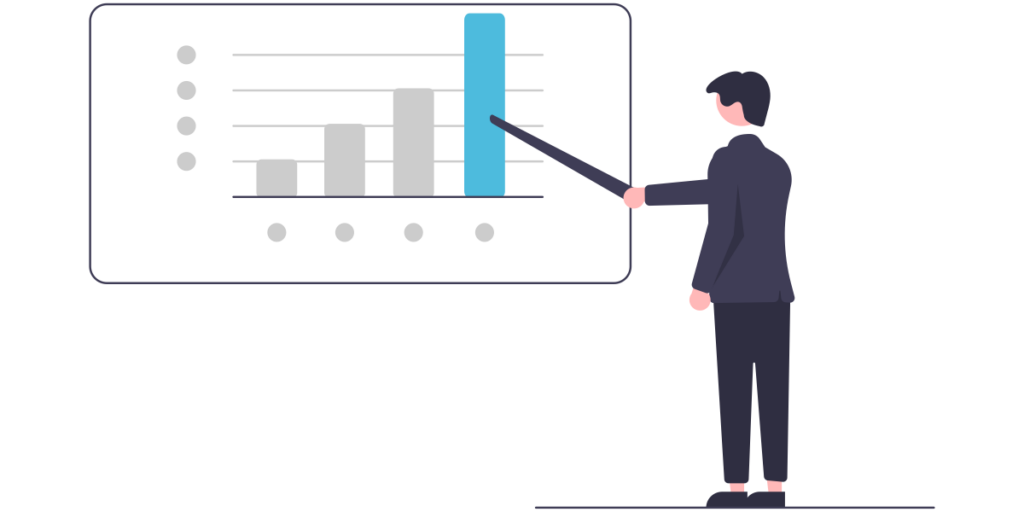 Discover the Benefits of IT Recruitment Done Right
Our clients speak for us - see what they have to say about working with Itentio.
"Itentio assisted us in finding exceptional software developers for our team. Thanks to Vlad's team, we hired excellent professionals who have become valuable assets to our company. They took the time to truly understand our requirements, asking detailed questions about technical skills, project timelines, and company culture. Based on this understanding, they presented us with a pool of qualified candidates who were technically competent and fit well with our team's culture. The hiring process was seamless, with regular updates on candidate status. Itentio's team was highly professional, responsive, and proactive, readily addressing any questions or concerns. I highly recommend Itentio to anyone looking for top-notch software developers for their organization!"

Chief Operational Officer
"We wanted to hire software engineers in Poland and Itentio did an excellent job by providing us with a number of outstanding candidates to interview. They understood our recruitment needs and helped at each stage of recruitment process. This resulted in the filling of our positions and we had very exciting additions to the team. We strongly recommend Itentio as a reliable IT recruitment partner."
"Working with Itentio has been a seamless experience. Itentio has been our valuable recruitment partner for the last few years. They were able to find us the perfect candidates for our needs and help us to fill multiple technical positions. Their excellent service, attention to detail, consistent follow-up and quality of provided candidates speak for themselves. Highly recommended!"
"Itentio is a strategic partner for us. With their in-depth market knowledge and professional attitude, Itentio is able to provide us with highly skilled candidates regardless of the required skills. They are able to cover multiple IT roles in a timely manner. This is one of the best recruitment agencies in Poland that I would recommend to everyone."
Itentio IT Recruitment played a crucial role in assisting Pitchbox with establishing a highly skilled software engineering team in Poland. Working with Vlad and the team has been an exceptional experience from start to finish. Their expertise and dedication to finding the right talent for our software development needs were instrumental in helping us build a successful team.
"Itentio is a reliable Recruitment partner. We have been working with Itentio on different roles: developers, QA engineers, managers, and DevOps engineers. The collaboration process is transparent and simple, and most importantly - fast and effective. The company does its own prescreening and interviews prior to sending qualified candidates to review. They are professionals in their field and know the labour market well. There was not a single position that we could not close together."
"Itentio IT Recruitment was able to understand our business needs quickly. As a result of that, we have interacted with good-quality candidates for the roles we were after. We made some great hires."
Ready to find the perfect IT talent for your company?
Contact us today to learn how Itentio can help you build a topperforming software team.

Fill out the form below to schedule a free consultation and discover the benefits of working with Itentio. Don't wait, take the first step towards building your dream software team today!
Scroll to top